Insurance Coverage & Defense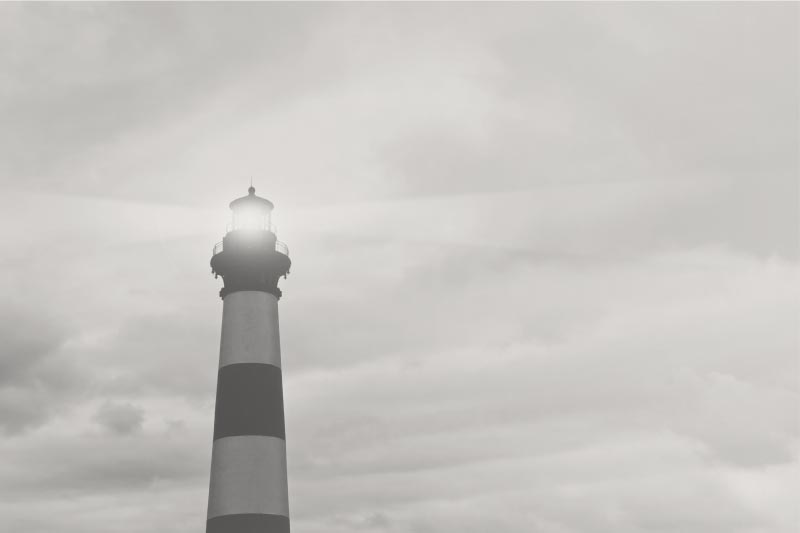 For more than 60 years, Huie has provided insurance coverage and defense services to insurers and their insureds. Our attorneys have maintained decades-long relationships with a number of insurance clients. We provide many coverage services, including timely preparing coverage opinions, litigating declaratory judgment actions and representing excess insurers. The Firm counts among its members some of Alabama's leading authorities on insurance matters, including uninsured motorist law.
Defense of insureds involves every aspect of the Firm's litigation specialties. These include defending product liability, construction defect, employment, automotive, environmental, municipal, premises liability and professional errors and omissions claims. In such cases, our attorneys vigorously defend the interests of the insureds with a skilled and practiced understanding. Our team fully realizes the relationship dynamics between insurer and insured and its challenges.
Given the breadth of our insurance practice, all of our attorneys are experienced and skilled in the areas of insurance defense and coverage. As with our other practice areas, a number of senior partners are recognized regularly as leaders in this field. Frequently, Huie attorneys are asked to speak to both legal and industry groups.