Nursing Home Litigation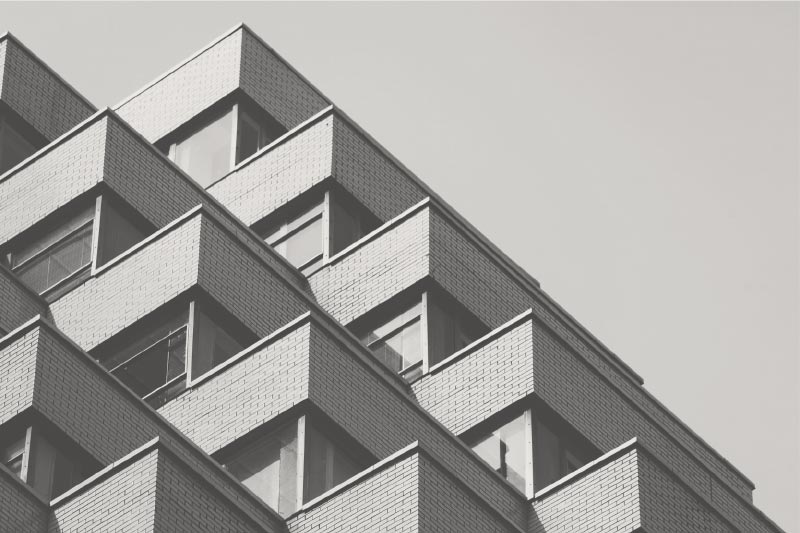 Huie has extensive experience defending long-term care facilities and nursing homes.  Our attorneys are routinely called upon to defend nursing homes in all stages of litigation.  This experience provides us with the tools to evaluate and defend the specific medical issues in nursing home cases. We recognize that these cases often present unique issues that differ from those faced in other personal injury or wrongful death cases.
In addition to traditional roles, many Huie attorneys specialize in assisting facilities with potential quality control issues. We work closely with nursing home staff to provide information on how to reduce the number of future claims.
Huie Representative Results