Protecting the honor and resources of some of the world's most prestigious companies.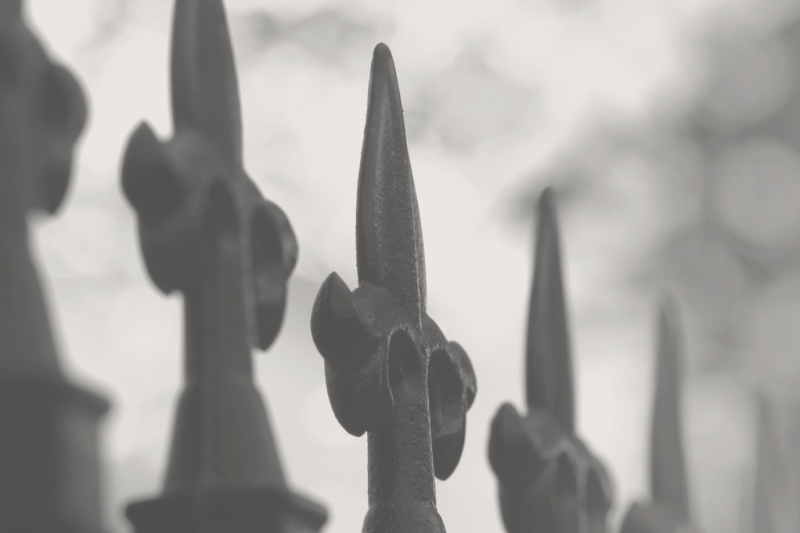 Our firm was founded by three World War II veterans who harnessed their sense of honor, duty and fairness to protect hard-working businesses against unjust accusations. Today, that same fighting spirit lives in each of our attorneys. We are a litigation firm of proven leaders, standing up for what we believe. And never backing down. We stand for results. For leveraging our trial and litigation expertise to aggressively defend our clients' best interests and reputation. We stand for courage. For never turning away from the difficult cases most firms choose to settle out of court. We stand for integrity. For putting our clients' needs first and upholding the highest ethical standards. Most importantly, we stand for fiercely defending the honor of those we are sworn to protect, providing peace of mind during their most challenging times. We stand for you. We stand with you. So together, we can stand firm. Huie, Fernambucq & Stewart. Stand firm.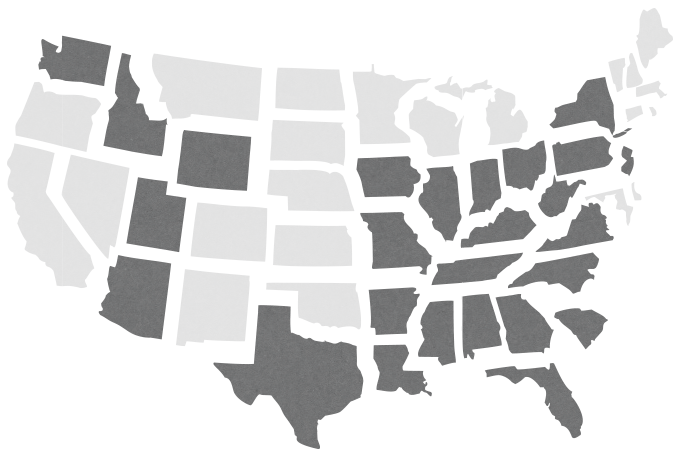 The skills to try any case, anywhere.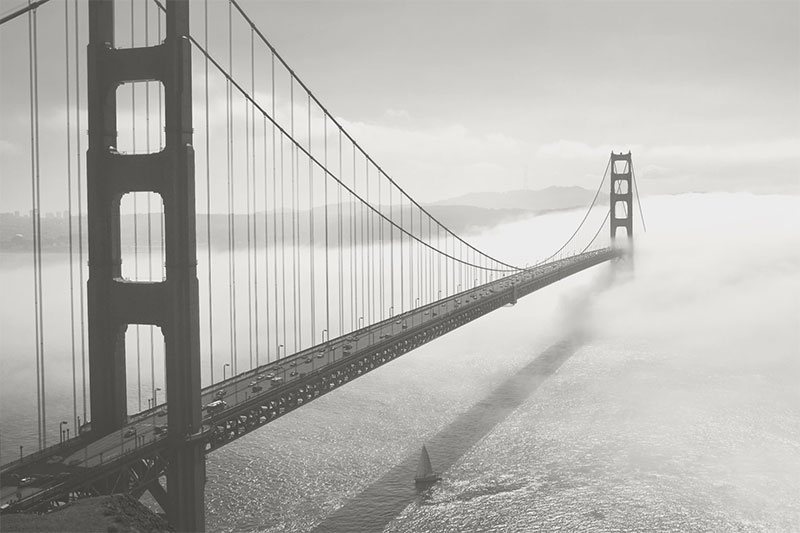 We stand united.
Huie is a member of ALFA International, the premier network of independent law firms. With 150 member firms throughout the United States and world, ALFA International clients benefit from a geographically comprehensive network of exceptional law firms and accomplished trial and business counsel. To learn more, visit www.alfainternational.com.

Our relentless drive to win continues to get us noticed.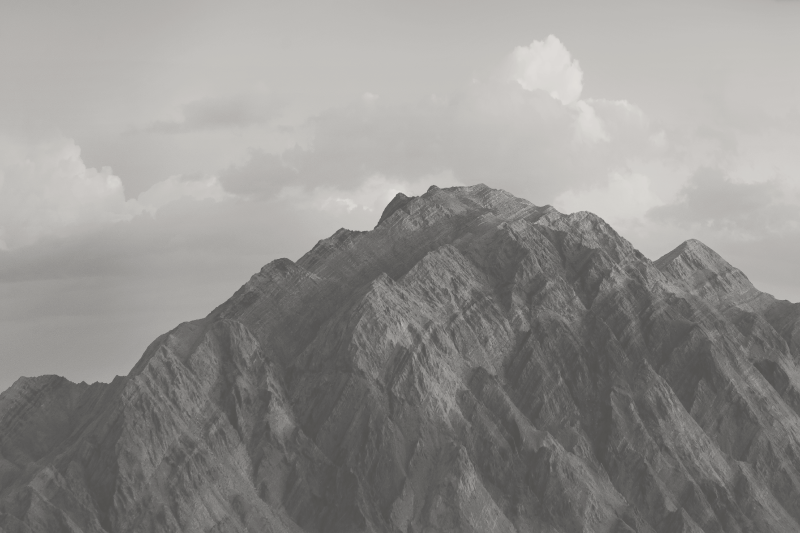 U.S. News - Best Lawyers
2021 "Best Law Firms"

Named among "Best Law Firms" in the areas of Medical Malpractice Law-Defendants, Litigation - Health Care, Insurance Law, Personal Injury Litigation-Defendants, Product Liability Litigation-Defendants, Professional Malpractice Law-Defendants, Litigation-Insurance, Litigation-Real Estate and Transportation Law.
Best Lawyers
20 "Best Lawyers in America" and "Best Lawyers in America: Ones to Watch" for 2021
Best Lawyers
2017 Personal Injury Litigation - Defendants "Lawyer of the Year"
Best Lawyers
2017 Litigation Insurance "Lawyer of the Year"
Best Lawyers
2016 Litigation - Real Estate "Lawyer of the Year"
Best Lawyers
2015 Workers' Compensation Law – Employers "Lawyer of the Year"
Best Lawyers
2015 Litigation – Insurance "Lawyer of the Year"
Best Lawyers
2014 Product Liability Litigation – Defendants "Lawyer of the Year"
Best Lawyers
2013 Workers' Compensation Law – Employers "Lawyer of the Year"
Chambers USA
2020 Leading Law Firm and Leaders in Their Field
Fortune Magazine & Martindale-Hubbell
"Go-To" Law Firms
This ranking was earned because the general counsels at one of the 500 largest U.S. companies surveyed named Huie as a Go-To firm for litigation.
Best Lawyers
2012 Medical Malpractice Law "Lawyer of the Year"
Super Lawyers
11 Mid-South Super Lawyers & Rising Stars in 2020
Martindale-Hubbell
13 AV Preeminent Rated Lawyers
Martindale-Hubbell has maintained ratings for lawyers for more than a century to aid buyers and referrers of legal services, and the rating of AV Preeminent is the highest rating available.
Benchmark Litigation
Multiple Local Litigation Stars and 40 & Under Hot List Recipients
We stand for
top talent.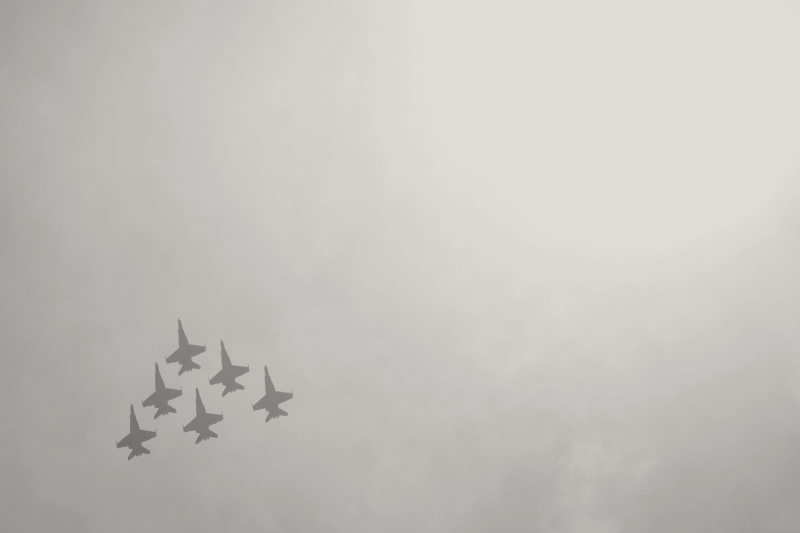 Huie has built a long-standing reputation as fearless litigators who approach every case prepared to go to trial and equipped to win. So recruiting the right team members is paramount to growing our firm and continuing to provide the service and results our clients expect. We rely heavily on our summer associate program to fill associate positions. Our vibrant summer associate program provides in-depth insight into our firm, attorneys and areas of practice. A typical day includes brief writing, legal research, witness interviewing and assisting with deposition and trial preparation. Summer associates also accompany attorneys to hearings, depositions, client meetings, witness interviews and trials to gain valuable litigation experience.
Summer associates are assigned mentors who provide feedback and guidance on projects. To foster relationship building among summer associates, mentors and all Huie attorneys, the summer associate program includes numerous social, recreational and educational events.
The summer associate program provides in-depth insight into our firm, attorneys and areas of practice.
Our summer associates are a diverse group of talented individuals seeking to gain invaluable, hands-on litigation experience. The number of available summer associate positions is determined by a realistic evaluation of our expected hiring needs. We conduct on-campus interviews at The University of Alabama School of Law and Cumberland Law School at Samford University. Interested law students should check with their Career Service Office for deadlines to submit materials and for interview dates.
Additionally, we are always interested in meeting and discussing employment opportunities for all qualified law students and lateral attorneys.
We stand
for diversity.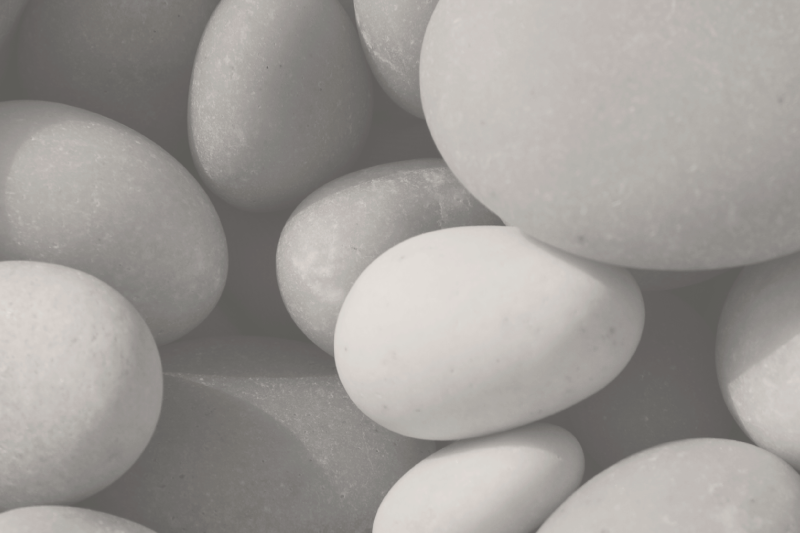 We value diversity and inclusion at Huie, and we actively seek to promote our efforts formally and informally in our office and while working on assignment. Our team represents clients with diverse backgrounds, and discrimination of any kind is strictly prohibited. We foster a culture where differences are valued, respected and embraced.
To ensure our views on acceptance and equality are shared broadly, members of our team hold leadership positions in industry-specific and community-driven diversity task forces and committees throughout Alabama and nationally. As legal professionals, we consider it our duty and a privilege to keep equality at the forefront of day-to-day operations and to leave a lasting, meaningful impact on the many communities we serve.
We stand for community.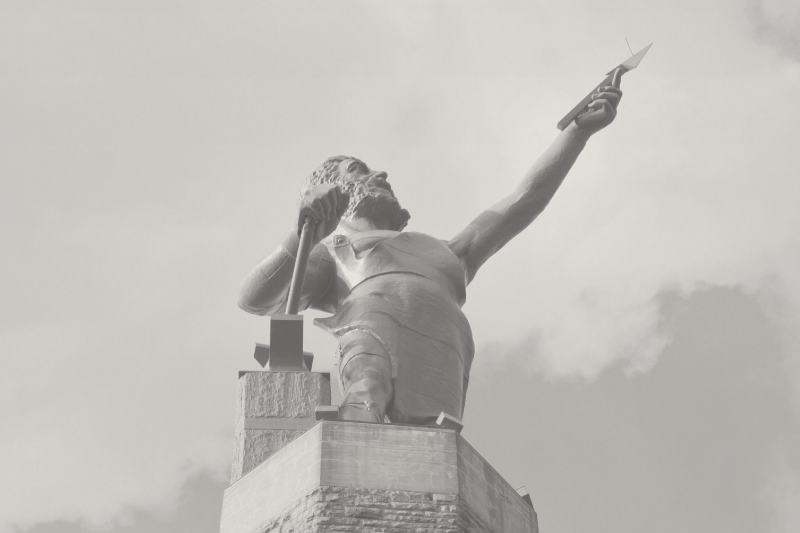 We are firmly committed to serving the needs of others. Everyone at Huie is passionate about donating their personal time and talents to serving the needs of others. We work with children who have special needs, and raise funds for autism, multiple sclerosis and leukemia. We provide supplies to the homeless and support for libraries and fine arts organizations. Many members of our team serve on the board of directors for charitable organizations and schools. As a firm, we regularly sponsor and participate in events focused on helping those in need and restoring communities.