Great people.
Great lawyers.
Great results.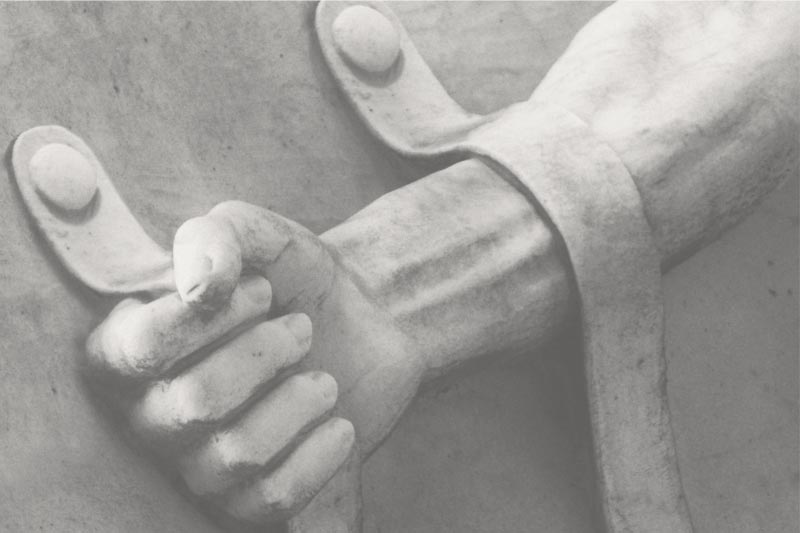 Defending justice has been our cornerstone for more than six decades. Our team of attorneys is proud to continue the work and commitment of the firm's namesake lawyers. Our highly-skilled team knows how to deliver the most effective representation across a broad spectrum of legal services, having achieved landmark and precedent-setting victories.
Huie attorneys have handled cases in every venue in Alabama and in many venues across the United States. Additionally, we have attorneys admitted to practice in the following states: Mississippi, Georgia, Tennessee, Virginia and Kentucky.
Many Huie attorneys are consistently given high ratings by their peers and ranked among the best lawyers in Alabama and throughout the nation. Click on the profiles below to learn more about our attorneys.