Commercial / Contract Law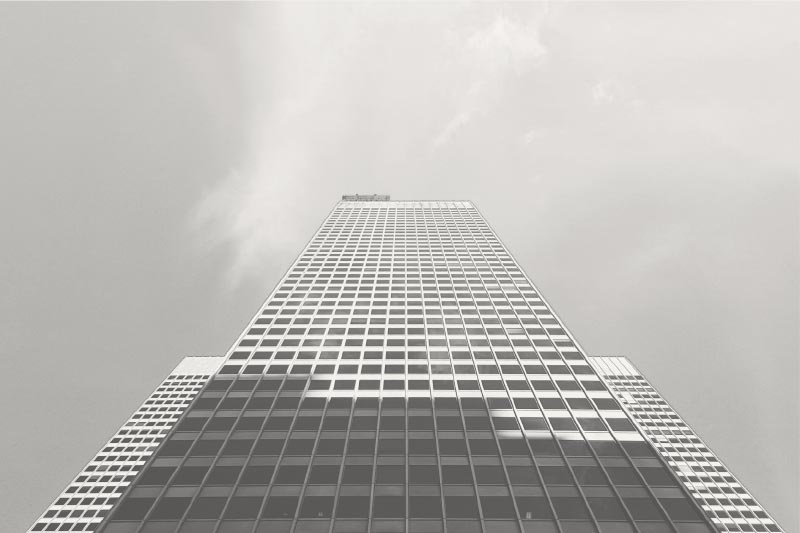 For many years, Huie has successfully defended corporate clients in commercial and contract law matters. These corporate clients range from Fortune 500 companies to local, closely-held companies. Our success can be attributed to extensive experience and valued relationships. As litigators, we have unique insight into understanding our clients' goals and understanding the significance of how certain contractual language may manifest itself in subsequent litigation. As well, we are deeply committed to establishing long-term relationships between our attorneys and our clients.
Huie attorneys seek to quickly resolve commercial disputes in the most favorable manner. Ideally, this is accomplished without the need to fully litigate the matter. This is oftentimes the best business solution for our clients. If litigation does commence, our commercial lawyers have extensive trial and arbitration experience.
Our history of trying difficult and complex cases make us exceptionally well-suited to defend or prosecute commercial matters. Huie attorneys have tried commercial cases to jury verdict in state and federal courts throughout the Southeastern U.S. These cases include breach of contract, bad faith, construction, breach of fiduciary duty, breach of warranty actions, tortuous interference and other business tort claims, commercial fraud and misrepresentation, bad faith and non-compete cases. We've also tried actions brought under various state and federal statutes, such as the Alabama Deceptive Trade Practices Act or RICO.