Construction Litigation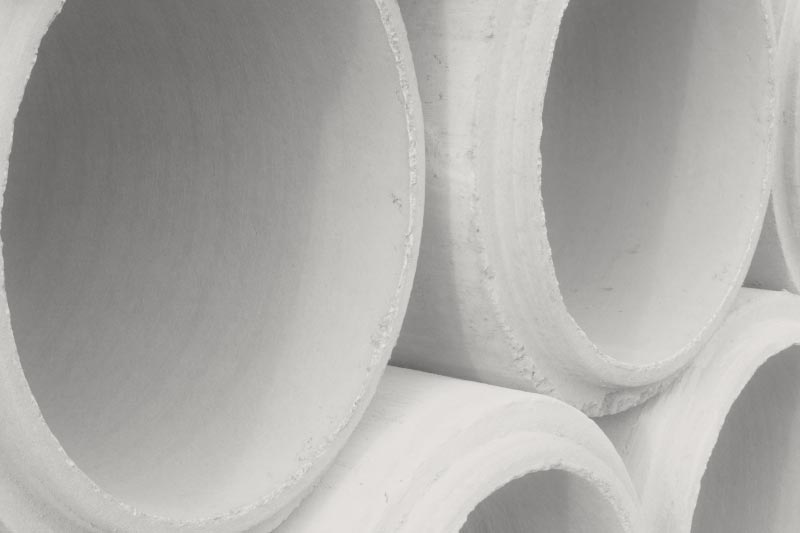 Construction litigation is complex. At Huie, we understand the unique areas of exposure faced by businesses in the construction industry. Unlike other business fields, contractors and construction companies must respond to the potential liability associated with trucking, job site safety, governmental and environmental regulations, personal injury, contractual liability, professional omissions, construction defect and employment issues, to name a few. Our expertise and experience allows us to advise and represent owners, developers, contractors, subcontractors, construction managers, suppliers, manufacturers, design professionals and risk insurers.
We regularly represent entities in litigation and in efforts to manage and control industry-related liability. We've handled cases involving major public works products, road construction, medical facilities, hotels, multi-unit construction, waste treatment plants and similar projects in both litigation and arbitration settings. Our attorneys have experience drafting construction, equipment and supply agreements and regularly advising clients as to safe work practices in order to address liability issues before claims arise.
As well, our attorneys are often called on by industry trade groups, state agencies and insurers to speak on addressing and controlling job site risk and liability. We've also led efforts in drafting legislation relating to the construction industry, including a reduced statute of repose and limited liability legislation for road builders.