Pharmaceutical / Healthcare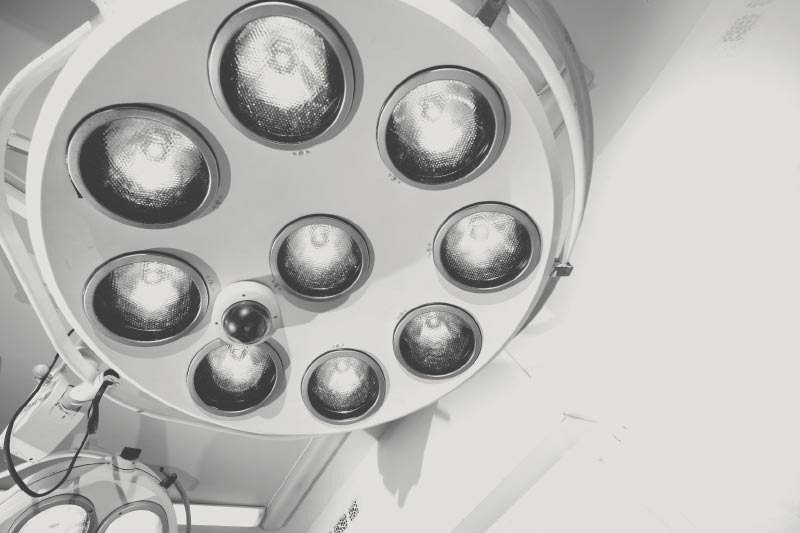 Pharmaceutical and healthcare litigation claims are on the rise. Specifically, injuries and deaths allegedly caused by prescription drugs are radically increasing in frequency. Often times, the cases are filed in conjunction with independent claims of negligence against the physician who wrote the prescription and the pharmacy who filled it. Due to increased risk, it is essential that defense counsel be familiar with federal laws and regulations governing the pharmaceutical industry. As well, they should have litigation experience defending the delivery of healthcare from all perspectives.
Huie has more than 25 years of experience successfully defending healthcare claims. We represent doctors, hospitals, nurses, pharmacies, medical device manufacturers and distributors. We also represent the manufacturers of pharmaceutical products. Exemplary cases include claims of injuries or death from ingestion of Phentermine (Phen/Fen litigation), hydrocodone, Marcaine, Albuterol and Fentanyl.
The experience, exposure and diverse nature of our healthcare defense practice is unmatched. Our team has access to a wealth of knowledge and top experts in many fields. Our clients rely on our bevy of resources to properly defend these types of cases.