Toxic Tort / Asbestos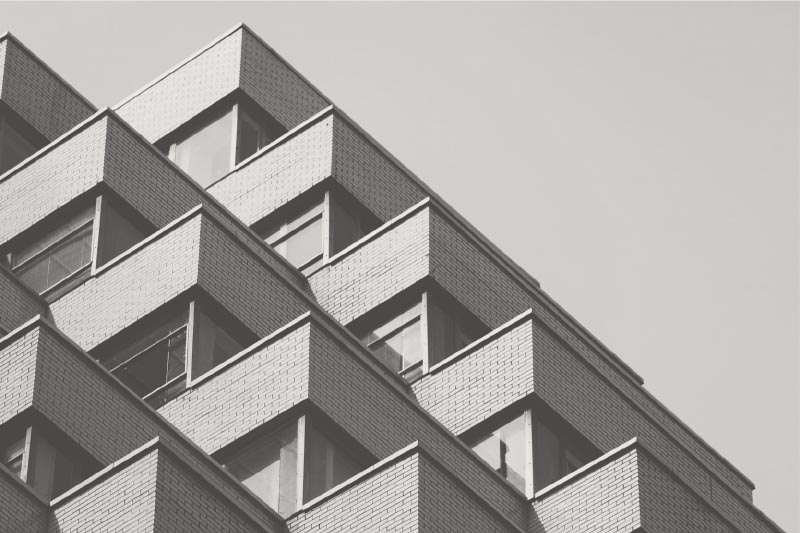 Huie has one of the most experienced environmental, chemical, and toxic tort litigation practices in Alabama. Our attorneys represent clients in all areas of liability for injury relating to environmental exposures or disturbances and pollution concerns. Cases in this realm often arise in association with construction or industrial applications. These can include mining development, excavation, and blasting, among others.
The Firm is also experienced in defending personal injury claims, both in the context of individual claims and in the area of mass/class actions. These claims are related to industrial and chemical exposure associated with manufacturing processes. We currently represent a number of chemical and product manufacturers with regard to claims arising from alleged employee exposure to various claimed toxins such as silica, talc, formaldehyde, PCBs, and similar chemicals.
For many years, Huie has served as regional and state-wide trial counsel for numerous companies involved in asbestos litigation. We've also defended clients in lawsuits brought by individuals who allege personal injury as a result of friction exposure, packing and gasket exposure, and chemical exposure.