White-Collar Defense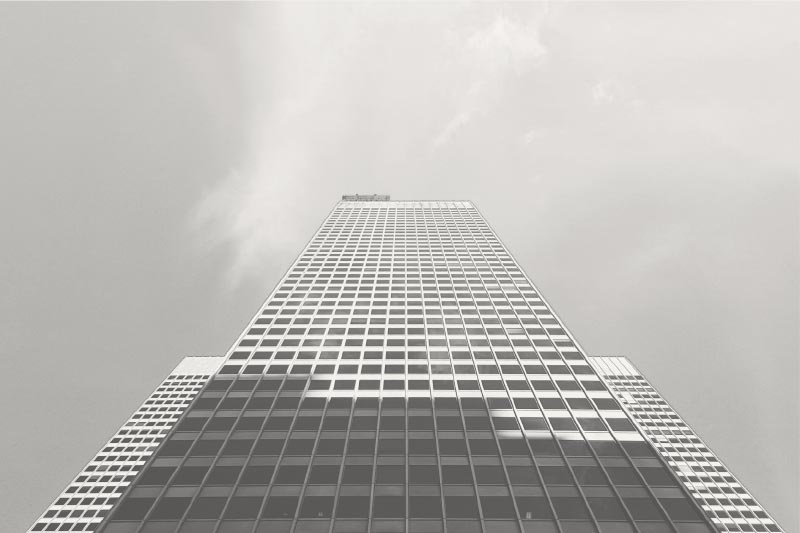 Federal and state investigators conducting criminal and civil investigations and enforcement actions appear to be increasing their efforts to target businesses and employees. As the associated risks continue to rise, the burdens on businesses and employees to maintain compliance and disprove allegations also increases. Protecting the reputation of a client facing civil and criminal allegations is extremely important. Our Huie White-Collar Defense practice group is comprised of experienced trial attorneys with experience representing clients in federal, state and local investigations, civil litigation and criminal litigation. While this team works diligently to resolve sensitive matters quickly and discretely, we are fully prepared to zealously represent our clients through trial and appeal.
White-collar liability defense can involve complex investigations, and our experienced team of attorneys guide and counsel clients through these difficult processes. For example, businesses and their employees are often sent subpoenas that may involve administrative, civil and/or criminal investigations from government regulators and law enforcement agencies. These employees are then required to testify and produce documents in federal and state grand jury investigations.  When this occurs, our attorneys are called upon to answer the important questions, share best practices and provide guidance.
In this area of practice, our clients include pharmaceutical manufacturers, retailers, healthcare institutions, medical device manufacturers, financial institutions, broker-dealers, insurance companies, manufacturers of consumer and industrial products, consumer products companies, transportation and logistics companies, aerospace and defense contractors, professionals, and executives, among many others. We provide pretrial, trial and appellate support to our clients.
In undertaking this representation of organizations and professionals, we routinely advise various executive teams and boards regarding aspects of preventative measures and compliance in our effort to protect against civil and criminal allegations or claims. As part of our white-collar defense practice, we've developed ongoing relationships with a wealth of sophisticated subject matter experts. These relationships, and our experience, allow us the opportunity to conduct early and efficient investigations, thorough analysis of the issues and sophisticated representation in complex cases.