We stand
unwavering.
With a winning track record
for taking trials to verdict.
We stand
renowned.
As the go-to defense firm
for nationally ranked corporations.
We stand
tested.
Defending clients for more
than 60 years.
We stand
focused.
Largely dedicated to
civil defense litigation.
We stand
immovable.
Never backing down from
the difficult cases.
Protecting the honor and resources of some of the most prestigious companies in the world.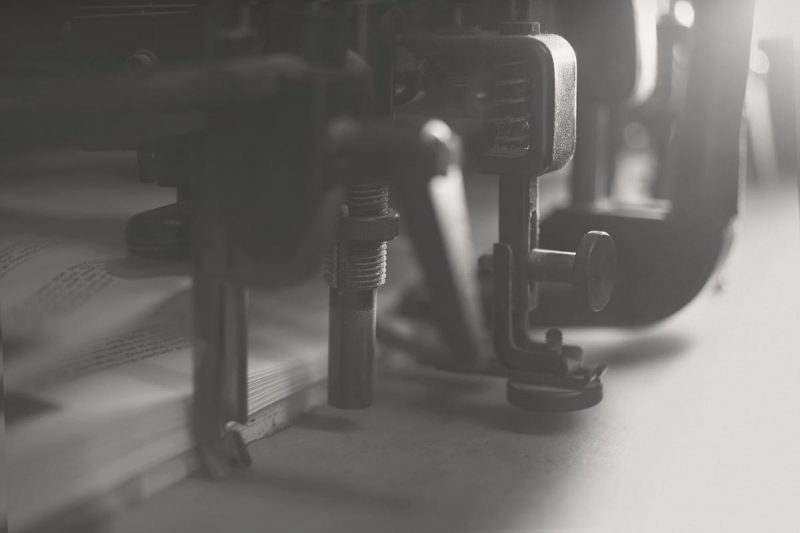 Huie hot
off the press.