Cybersecurity Liability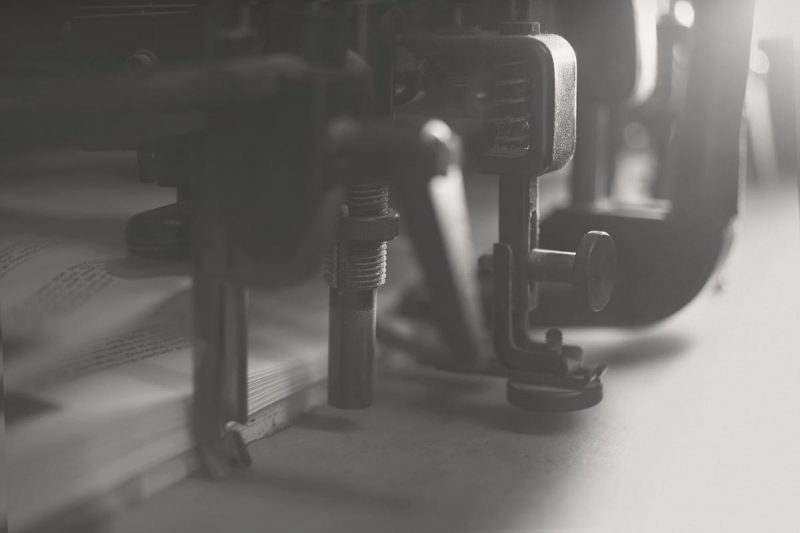 The Huie cybersecurity liability team is dedicated to pre-incident services, incident response services, investigations and litigation.
Cybersecurity liability concerns are increasing as technology increases access to businesses and governments.  For each client and each matter, we develop a customized strategic plan to meet each need. Ideally, we help clients before an event by way of pre-incident consultative services, which includes risk assessments, critical reviews of policies and procedures and drafting incident response plans. In the event of an incident or data breach, our response includes a thorough investigation as to what happened, how we can prevent it from reoccurring and how to minimize harm. We stand ready, at any hour, to utilize resources to stop and mitigate possible harm, which often includes mobilizing computer forensic and cybersecurity experts and investigators, and working with government agencies, with whom our attorneys have already worked cases.
Government regulatory investigations often have civil and criminal liability issues. The compliance and reporting requirements implicated by numerous state and federal regulations and agencies, such as HIPAA, FTC, HHS, and the FDIC are complex.  For example, when the personal identifying information of a client is disclosed without proper authorization or compromised, a business may be required to self-report to clients, to government regulators and even to law enforcement agencies.  In some instances, a government regulator may investigate the data security policies and procedures of a company, and a company or an employee could face various civil or criminal liability issues.  These various investigations can be complex, invasive and difficult for businesses and their employees. Our team can defend against claims for damages alleged to have resulted from an incident or breach.  Additionally, we can represent clients in class action or business-to-business litigation.
Cybersecurity liability affects many industries, including healthcare, insurance, government, technology, real estate, hospitality, and retail services, and our team at Huie has a proven record of success in representing clients across diverse fields.  As trusted partners, we are committed to the overall success of our clients and routinely consult with clients on efforts to proactively prepare for incidents and protect against possible claims of liability.
At Huie, our goal is to educate, prepare and protect our clients. Many of our cybersecurity liability attorneys frequently speak at seminars for both lawyers and clients on safeguarding their organization and regulatory updates. Within the community, we also offer internet safety presentations.