Professional Liability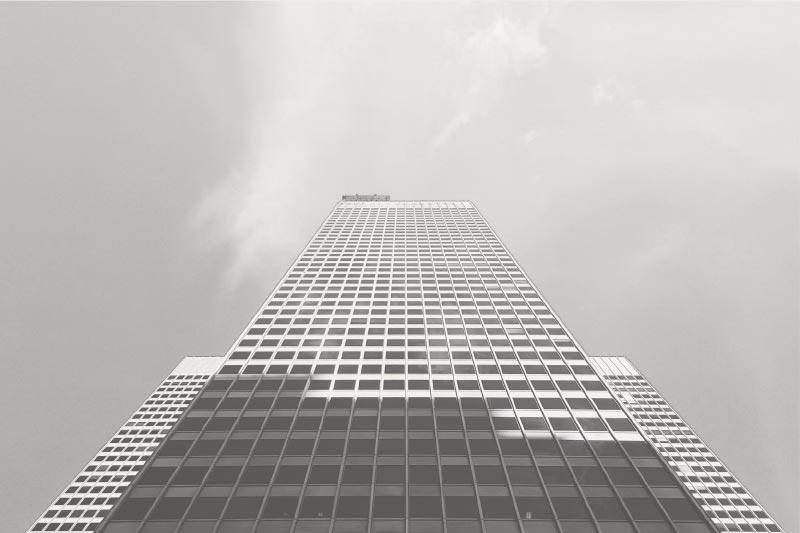 Professional liability for physicians, nurses, lawyers and accountants is an important sector in the practice of litigation. For years, Huie has been a leader in representing the interests of professionals on claims of errors and omissions. In addition to the aforementioned professionals, we represent architects, engineers, real estate agents, insurance agents and mortgage service providers, among others.
In this sector, our work in medical malpractice is extensive. However, Huie has represented the interests of accounting firms in Alabama for many years. One of the first cases handled for accountants helped shape the law with the Supreme Court. This case addressed the issue of "privity" of accountants in their potential liability to third parties (Colonial Bank v. Ridley & Schweigert, et al., 551 So.2d 390 (Ala. 1989)). That case was subsequently overturned and modified by way of a later decision (Boykin v. Arthur Andersen, 639 So.2d. 504 (Ala. 1994)). In Boykin, Huie assisted with an amicus brief on behalf of the Alabama Board of Public Accountants.
Huie is also involved in representing professional liability carriers on coverage issues and liability claims. Additionally, a large section of our practice represents the interests of law firms. These issues range from the defense of specific alleged errors or omissions on the part of counsel to more generalized issues such as venue. A case in point, see Ex parte Miller, Hamilton, Snider & Odom, 942 So.2d 334 (Ala. 2006).
In undertaking the representation of professionals, we are periodically requested to represent them before various regulatory boards. Example boards include the Alabama State Bar and the Alabama Board of Public Accountancy. Several Huie attorneys are members of groups that pursue matters of interest to professionals, such as the Professional Liability Underwriters Society.